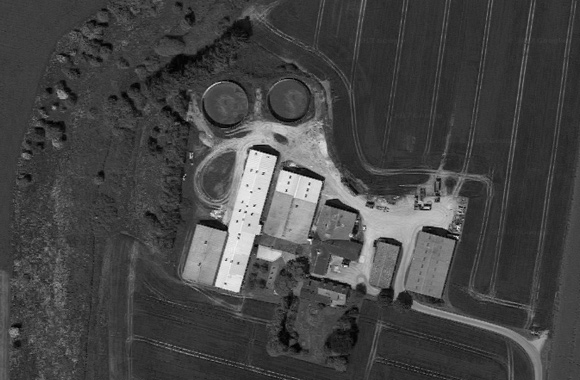 Geddebækholm
The farm Geddebækholm, as its name suggests, forms the framework for our business today. It is at this location that the company was established after taking over the farm back in the 60's. Today, the address serves as the headquarters and houses localities for pigs, farm machinery and joint premises for our employees. Around the address, we also have a larger part of our fields.
Adress:
Geddebækvej 10, 8620 Kjellerup.
Hornskovgård
8.5 km northwest of Geddebækholm will you find our farm Hornskovgård, which was bought back in 2003. At the address we have a large part of our feed storage and, among other things, the majority of our piglets. In 2004, we went through an extensive expansion of the farm, including the construction of new localities for piglets, a new silo and a weight for machine weighing of our crops. In 2011 we further expanded the locations with new buildings.
Adress:
Lysgårdvej 1, 8620 Kjellerup.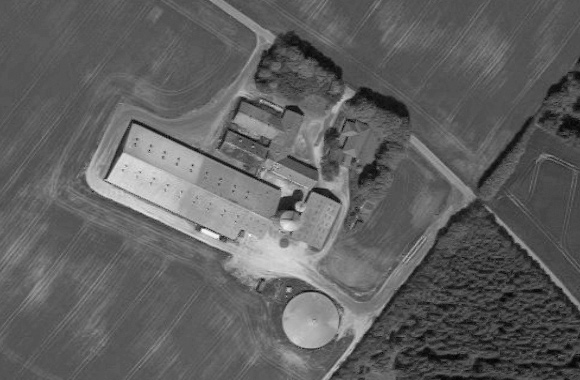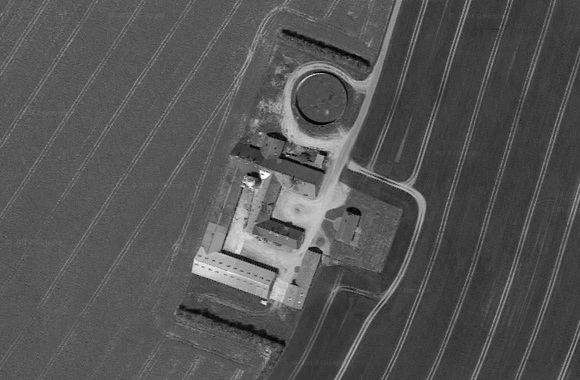 Mallinggård
2 km south of Geddebækholm, you'll find our third pig farm, Mallinggård, which was bought back in 2007. At the address we have localities for pig farming, feed storage and machinery. Around 50 acres of our cultivated areas surround the farm.
Adress:
Vattrupvej 19, 8620 Kjellerup.