Strong and healthy pigs.
The majority of our 8 full-time employees works with our piglets. Pigs is an essential core of company Geddebækholm, an area we provide focus to get a high quality.

We strongly comply with all requirements in the area and focus on our stable quality, environment and feed. We produce the majority of the feed ourselves, to get a feel for the feed quality.

Our many years of experience and the vision of delivering modern piglets with a high focus on animal welfare are becoming increasingly important. We strive daily to deliver the highest possible quality of danish pigs, so our partners always receive strong and healthy pigs.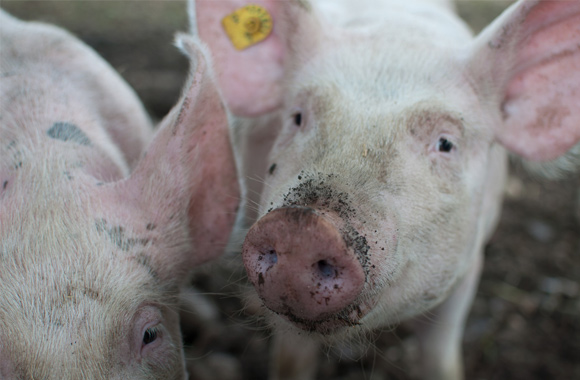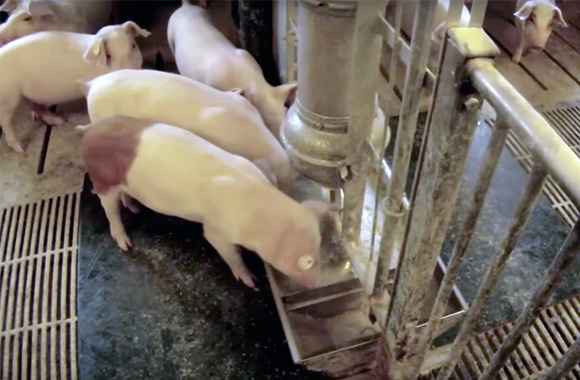 Our pigs in numbers.
Our pig breeding extends over pig gilts, piglets, sows and fattening pigs, divided onto three farms. We have our own production of about 800 pig gilts, whose health and well-being start trough our own compounded feed. Breeding of piglets is a larger area of ours, with resale of 40,000 piglets to German partners on a yearly basis. In addition to pig gilts and piglets, we have almost 1,400 sows and 1,500 fattening pigs.

With partners in both Denmark and the EU, 5% of our pigs are resold to Denmark, while 15% go to Poland and the remaining 80% to Germany.