Worldclass Danish
crop and pig breeding.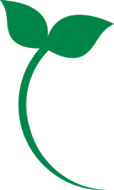 Crops
Crop production is an essential business to the modern farm Geddebækholm. With almost 350 hectares of professional agricultural, we constantly strive to develop our cultivated land to its full.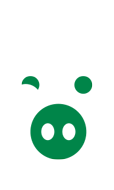 Pigs
Pig farming is a core business for Geddebækholm. We're Over time we have constantly evolved to stay ahead and maintain a high quality. We strive to deliver the healthiest pigs.
Danish farming business with focus on the future.
The company Geddebækholm has roots directing back to 1957. The family-owned farm is today run by the 3rd generation and has been doing it since 1995.
Geddebækholm's primary operations currently consist of agriculture and pig farming, with the pigs mainly being exported to Poland and Germany. The company's production is divided into three locations, Geddebækholm, Mallinggaard and Hornskovgaard, all locations north of Silkeborg. The daily operations are carried out by the owner Stig Kristensen.